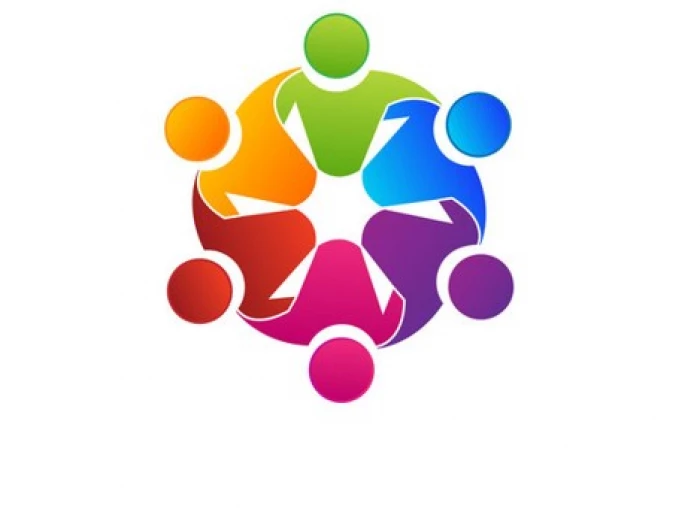 As churches across our Circuit continue to resume operations aligned to those offered pre-Covid, more and more groups are returning to our premises.
Alongside social and missional activities aimed at re-establishing links to our communities, the pattern of regular worship continues to bring numbers back to our services. Over the past few months, numbers have steadily increased across the Circuit for our acts of Sunday worship. Services are offered throughout the day across our various churches, whilst we still record significant numbers joining us online.
Our pattern of praise and worship is not limited to a Sunday, however. Fellowship groups operate throughout the week across many venues and we have midweek services:
If you would like to join us, either on a Sunday or during the week, you are always assured of a very warm welcome!


The Spring program for Central's Friday Services is as follows:

April 1st:
Reading: John 12: 1-8
Speaker: Rev Mark Carrick
April 8th:
Reading: Luke 19: 28-40
Speaker: Mrs Dorothy Bower
April 15th: Good Friday
April 22nd:
Reading: Luke 24: 13-27
Speaker: Mr Reg Rodda
April 29th:
Reading: Acts 4: 1-12
Speaker: Mr John Gascoyne
May 6th:
Reading: 1 Corinthians 15: 12-22
Speaker: Rev Tracey Harris
May 13th:
Reading: 1 Peter 1: 3-9
Speaker: Mr David Holmes
May 20th:
Reading: Philippians 3: 7-12
Speaker: Rev Mark Carrick
May 27th:
Reading: Ephesians 4: 1-13
Speaker: Rev Sean Adair