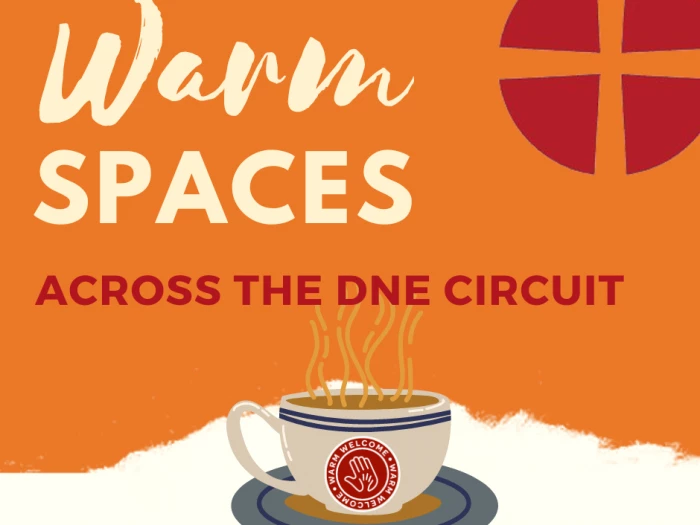 Warm Spaces are happening across our Circuit!
Derbyshire North East are delighted to be engaging with the Warm Spaces initiative, where our churches and halls are being made available to the community.
Maybe it's a place for a chat and a coffee, perhaps enjoy a board game or watch a film; always a place to connect!
These are great opportunities to reach out and invite someone along! You will always receive a warm welcome! You can find out more information about the Churches listed below here.
Further information and locations of Warm Spaces can be found here:
Chesterfield Borough Council
Bolsover District Council
Warm Welcome
Warm Spaces
Tuesday
Inkersall, 9am to 1pm. (From April 18th 10am to 12pm)
Storrs Road, 10am to 12pm (From April 18th 3rd Tuesday of each month)
Bolsover, 9am to 12pm – Freedom Cafe
Wednesday
Loundsley Green, 10am to 12:30pm
Friday
Bolsover, 9am to 12pm – Freedom Cafe
Central, 3pm to 6pm
Saturday
Clowne Coffee Morning 10am to 1pm