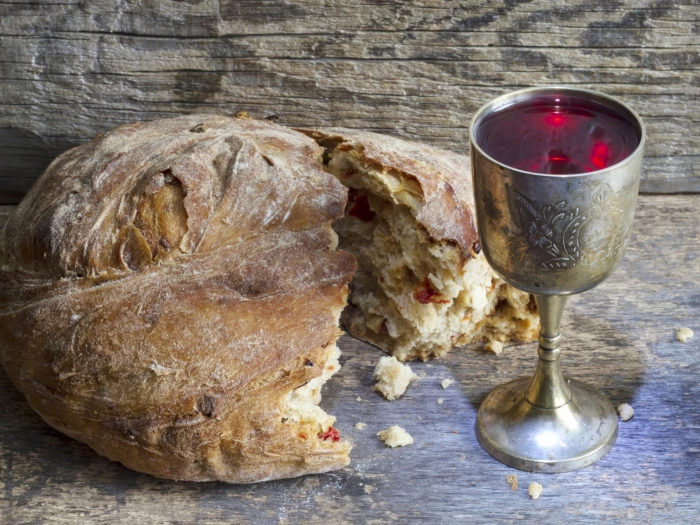 Methodist Churches in Derbyshire North East to Remain Closed
Methodist Churches across the Derbyshire North East Circuit are to close until further notice following the Prime Minister's announcement on 4th January of a further national lockdown.
Although churches are legally allowed to continue offering physical acts of worship subject to strict guidelines, the decision has been taken that because of the increased risk to life in the community, local Methodist churches will remain closed, while continuing to offer online worship and ministry to those not online by post and telephone.
Revd Sean Adair, Superintendent Minister of the Circuit said: "I fully appreciate that the hardest time....lies ahead of us now. It has been tough for some already, and it is about to get tougher for many more. We must find ways to express our care and to help people feel connected and supported, not just within the family of the Church but also in the wider community".
In September a number of churches resumed limited acts of worship following the first lockdown, but with the public health situation deteriorating, the majority had already decided to suspend physical gatherings by the time the new lockdown was announced, and the remainder have decided to close with immediate effect.
In his message to congregations, Revd Adair observed: We remain committed to this hybrid and blended approach of online, postal/phone ministry and physical gatherings; except for now, the physical gatherings need to stop. We will continue our focus on the first two and I would encourage churches how we might enhance what we offer by way of support to those who cannot or choose not to engage in the online or virtual space. Specifically, we should think of the needs of those who struggle with mental health and feel particularly isolated. How can we serve them in new, creative, and innovative ways so that they will experience the care and grace of Christ? That is a question for us all"
Details of online services will be updated on the Worship Online page.