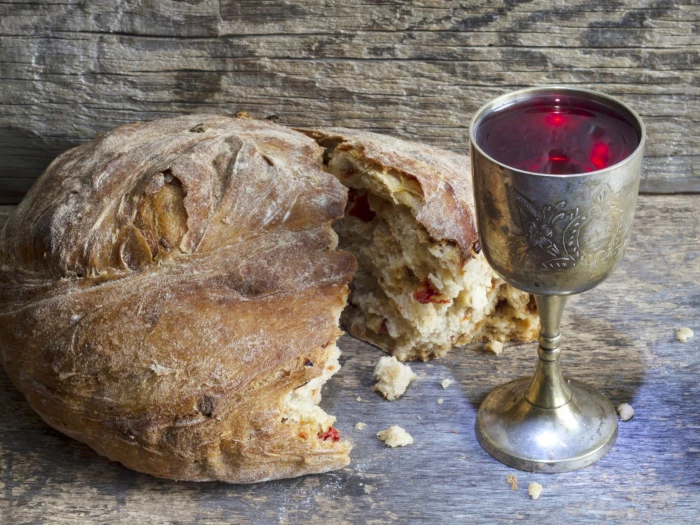 Churches reopen for Sunday worship.
We are delighted to confirm that from 23rd May, church buildings across the Derbyshire North East Circuit are once again reopening for worship on Sunday mornings.
For the time being, restrictions still apply to the conduct of public acts of worship indoors. This means that following guidance from the government and the Methodist Church, there will be limits on the number of people attending and you may have to book a place in advance. To find
out more, please go to the page for your local church where further information is available.
There is also a Service Search page where you can see details of services planned until the end of August.
Meanwhile, online services continue, and further details are available on the Worship Online page.
At every church service, physical or online, you are very welcome, no matter whether you be a familiar face or someone new.
Revd Sean Adair, Circuit Superintendent Minister, has written a pastoral message for Pentecost Sunday about the return to worship in our church buildings.
This is an important step in the life and work of local churches across the Derbyshire North East Circuit and we hope and pray that a further easing of restrictions will be possible soon.