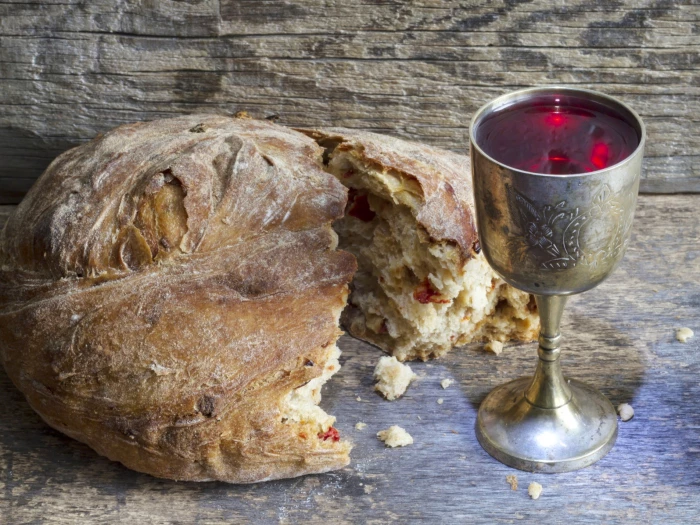 Churches reopen for Sunday worship.
We are delighted to confirm that our church buildings across the Derbyshire North East Circuit are once again open for worship on Sunday mornings.
There is also a Service Search page where you can see details of services currently planned.
Meanwhile, online services continue, and further details are available on the Worship Online page.
At every church service, physical or online, you are very welcome, no matter whether you be a familiar face or someone new.