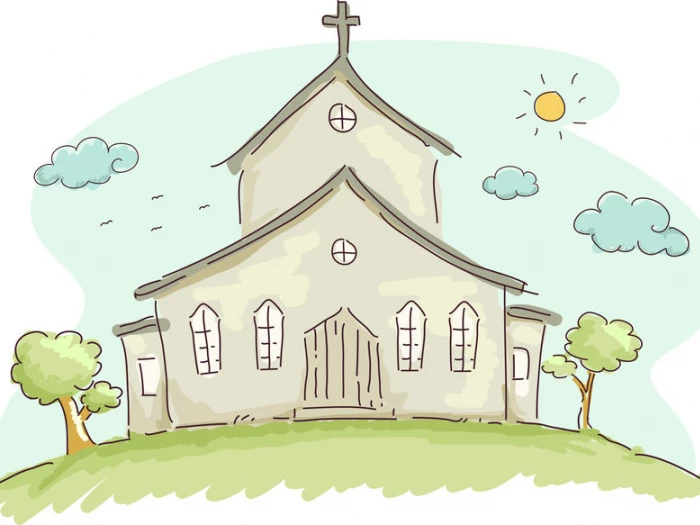 Inkersall Methodist Church is hoping to build a new Church on its existing site on Summerskill Green. The original church was demolished in 2018 and since then plans have been drawn up to put a new purpose-built and eco-friendly Church on the site in association with Osco Homes. The new building will also serve as an excellent community resource. Planning permission is soon to be applied for to Chesterfield Borough Council. Grants will be sought in due course and any donations towards the project are gratefully received.
The congregation had been meeting for worship in a temporary portacabin until the covid restrictions on physical gatherings made this too difficult to continue. Now that restrictions have been eased they have resumed meeting in the portacabin and are looking forward to seeing their new building start to take shape.
Look for updates on here and on the new Inkersall Methodist Church Facebook page.