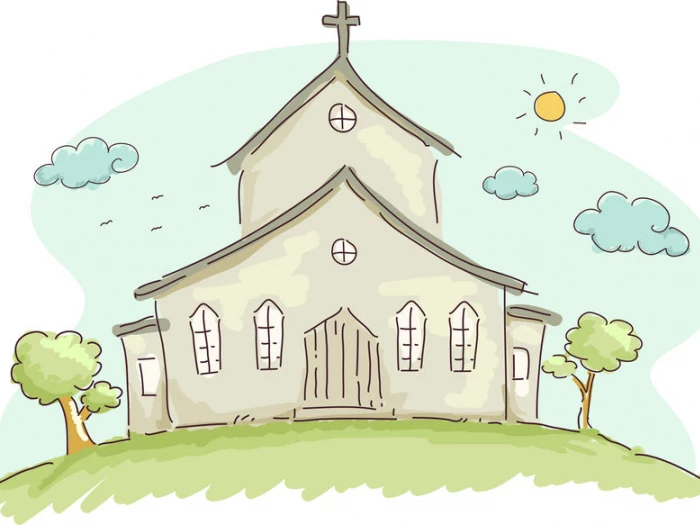 Inkersall Methodist Church is hoping to build a new Church on its existing site on Summerskill Green. The original church was demolished in 2018 and since then plans have been drawn up to put a new purpose-built and eco-friendly Church on the site in association with Osco Homes. The new building will also serve as an excellent community resource. Planning permission is soon to be applied for to Chesterfield Borough Council. Grants will be sought in due course and any donations towards the project are gratefully received.
The congregation had been meeting for worship in a temporary portacabin until restrictions on physical gatherings made this too difficult to continue. The congregationhave been able to join in with Staveley Methodist Church whenever possible and worship continues with weekly online service on Zoom which all are welcome to join. The congregation looks forward to welcoming people back as soon as the portacabin is allowed to re-open.
IF social distancing requirements are lifted from the 21st of June the congregation at Inkersall will resume meeting in the portacabin. Prior to this folk are encouraged to join with the congregation at Staveley Methodist Church. Face coverings must be worn.
Look for updates on here and on the new Inkersall Methodist Church Facebook page.