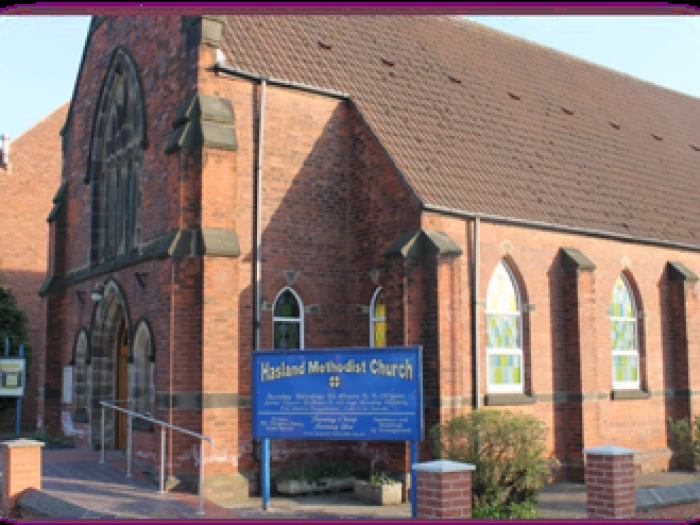 Church Post Covid Re-Opening
Pentecost marks the birth of the Church and so it is fitting that we aim to open the doors of our main worship space on Sunday 23rd May for our gathering at 11:00am. We remain vigilant and committed to providing a safe space for all who wish to attend. Therefore, we will replicate some of the best practice we learnt last autumn:
Bookings must be made in advance to ensure we achieve maximum occupancy through the safe distribution of seating.
Please book as early as possible by calling Val Gratton on 01246 558450.
Bookings for each Sunday service will close at 9pm every Friday evening to allow time for the sanctuary to be set-up appropriately.
Face coverings must be worn and we must maintain social distancing whilst inside the building.
Attendance will be recorded for the purposes of test and trace and in line with GDPR.
We remain unable to sing and there will be no gathering for coffee afterwards.
These guidelines will continue to be reviewed in light of the changing Government guidance.