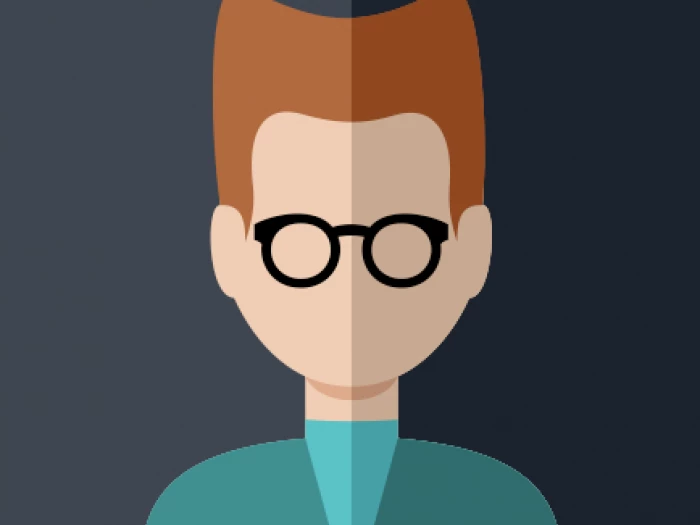 Presbyter Minister
Richard Harris is currently serving in the Derbyshire North East Circuit with Pastoral responsibility for four Churches, Staveley, Brimington Hall Road, Brimington Common and Mount Tabor, serving New Brimington and Hollingwood. All are situated to the North East of Chesterfield, within the Borough of Chesterfield, but formerly part of the Bolsover and Staveley Circuit, which Richard had served for the past nine years.
Richard has a particular interest in pastoral and community work. He believes the Methodist Church, alongside other Churches and groups of Christian people, should develop the strong community links which exist within the large population in Brimington and Staveley, their surrounding villages and across the whole area covered by the Circuit. In the past the Methodist Church has been very influential and had a strong mission in these areas, which grew as people moved to work in heavy engineering and coal mining. After a period of decline in traditional industries, divisions within families and friendships, and a loss of employment opportunities, many people are struggling. There is a need for the Church to continue to support people and work in partnership with others – in social, community, educational and economic development and share the hope of Christ with the many people who are struggling to find peace and security in a fast changing environment, where isolation, insecurity and issues of poverty are adversely affecting wellbeing and mental health.
Richard is a Trustee with Chesterfield Care Group, a Company which delivers Day Care on behalf of Derbyshire County Council, and has served on the Heart of Staveley Board. He had worked in Care Homes, and serves as a volunteer with the Derbyshire Community Hub, a charity which began as a response to the Coronavirus pandemic. He is especially interested in supporting those many people, who are not able to access the evolving on-line ministry of the Church. He was Chaplain to the mayor of Chesterfield.
Previously, Richard had served in the Stoke North Circuit, the Wensleydale Circuit and the Ripley Circuit. He studied for a diploma in Theology and Ministry, at Wesley College Bristol, having previously graduated with a degree in Geography at Leicester. He has a PGCE and was employed briefly as a teacher, before working in industry at The Clay Cross Company.
Richard is married to Jane, who is also a Methodist Presbyter, and a Chaplain at Rotherham Hospital. They have four adult children.
Away from work, Richard likes garden birds, the countryside, railways and is, when supporters are allowed, a season ticket holder with Chesterfield Football Club, now run by the Community Trust for the benefit of the local area.