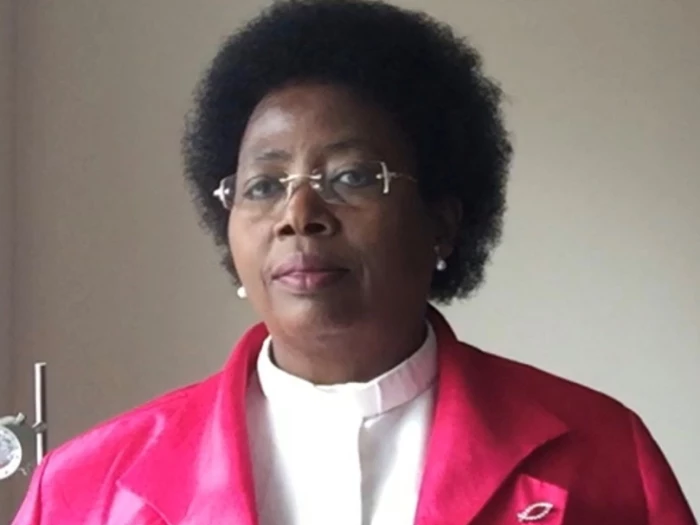 Presbyter Minister
Margaret trained at Luther King House, Manchester, holds a BA (Hons) in Theology from Birmingham University, a postgraduate Diploma in Biblical Studies and an MA in Contextual Theology, both from Manchester University.
She previously served in Manchester and South Holland Circuits, before moving to Chesterfield in 2014. Margaret has oversight of the churches at Derby Road, Hasland and Whittington Moor. Margaret believes in community engagement and has a passion to share the love of God. She is convinced that mission cannot be done in isolation, and therefore seeks to work in close partnership with other local church leaders in the community. Margaret maintains links with local civic leaders and invites them to significant church services. She is a school governor and was chaplain to the Mayor of Chesterfield in 2018/2019.
Outside circuit ministry, Margaret is Synod Secretary; serves on the Connexional Complaints Team; is a member of Queen's Connexional Course Oversight Committee as well as Ministerial Candidates and Probationers Oversight Committee.
Margaret's academic pursuits include an interest in postnatal depression. Her MA Dissertation was on "Theological challenges posed by postnatal depression". In 2015 during her sabbatical, she attended a seminar on the relationship between spirituality and health in North Carolina, USA., led by the world renowned Christian Psychiatrist Dr. Harold Koenig, who encouraged Margaret to undertake further research in this area.
Margaret is married to Daniel, a recently retired Minister and former Superintendent. They have two grown-up sons and one grandson. Margaret and her family have lived in different parts of England and have experience of church in different contexts!