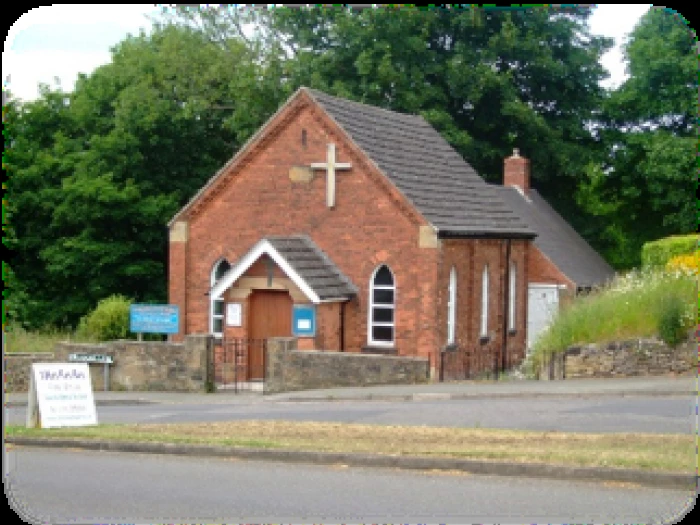 The Church at Barlow opened in 1893. A name change to Barlow and Cutthorpe Methodist Church followed in 2009 when Cutthorpe Methodist Church amalgamated with Barlow's congregation. The Church has been faithfully maintained and recently had a new kitchen thanks to the help of donations and grants. It has a wildflower meadow which attracts many types of flora and fauna.
Barlow is a pretty rural village and attracts holiday makers and walkers. The main highlight of the year is the carnival and well dressings each August. Thousands of people flock to see the wonderful creations. A blessing of the wells service in St Lawrence's Church is followed by a procession down through the village with stops at each of the three wells. Unfortunately 2020's was cancelled for obvious reasons!
Physical worship services are currently suspended. When transmission rates reduce we hope to return to weekly gatherings. Since March weekly services have been taking place on Zoom at 11am and details of how to join these services can be found on the Worship Online page.
When it is safe to open more fully the Church hopes to reinstate its monthly coffee mornings and the weekly Parent and Baby/Toddler Group. Keep an eye on the website page and also the Facebook page .
For enquiries regarding room hire please contact Ian Sawyer on 0114 2890366. For weddings, baptisms and funerals contact Revd Tracey Harris.