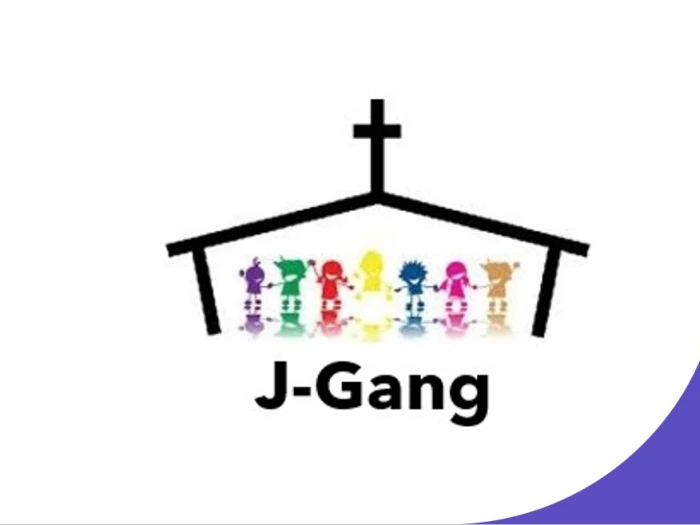 Restart-Refresh-Renew
As the Government easing continues to open opportunities and events, we are delighted that so many are finding their way back to church. Across the Circuit, a hybrid form of worship has continued, whereby Sunday Worship is streamed across YouTube, the Evening Services remain accessible via Zoom, and the In-Person Gatherings are continuing to bring increased numbers through our doors.
But church is so much more than just a Sunday!
As we re-open, we are invited to:
Restart- restart those activities that we have missed!
It's been great to see groups restart throughout the week as the doors of churches are open for more than just worship.
Refresh- look again!
It's been encouraging to hear new ideas, not only for how we resume previous activities, but by exploring new ways to engage with one another and our communities.
Renew – it's an opportunity to come back together!
It's been wonderful to re-engage with one another, renew friendships and take this opportunity to be renewed ourselves.
If you are looking for ways to re-engage yourself, check out our Local Church pages, as more details are being released of groups and events. You can also check out Worship times and how to get involved.
J-Gang @ Central
Our Junior Church activities are now being planned with many churches across our Circuit considering the next steps and how to open safely. For many, the plan is to resume from September.
At Central, the decision has been taken to move the J-Gang from Zoom Breakfast meetings, which have been an overwhelming success during the pandemic, to in-person gatherings from July. A picnic was held on Sunday July 4th and the young people will resume activities in the Church Hall and car-park from July 11th.
There will be two groups – Young Ramblers and Trekker for year 6 & below and Explorers and Link for year 7 & above. Young Ramblers and Trekkers will meet in the Hall, whilst Explorers and Link will meet outside. Safety remains paramount and every measure will be taken to keep our young people safe throughout their time in J-Gang.
If you would like any further information, please us our Contact Form.