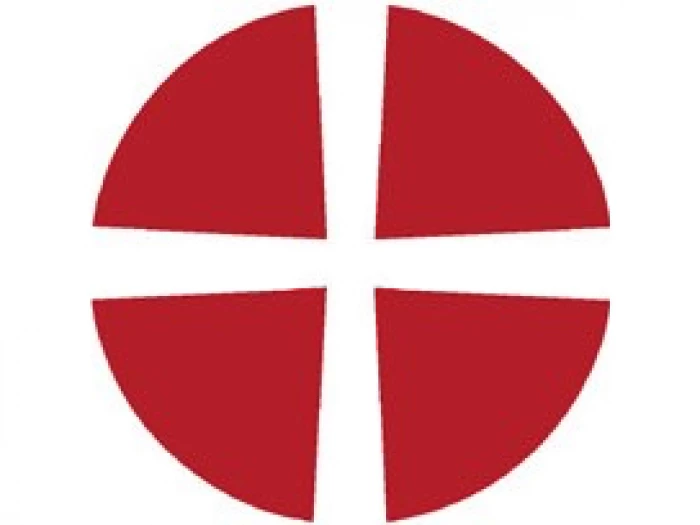 Following the Prime Minister's announcement of a 'road map' for the easing of social restrictions, Methodist Churches in the Derbyshire North East Circuit are planning to reopen within the next three months, provided that the current good progress on vaccinating the population and reducing infections is maintained.
Although it is unrealistic for any Churches to reopen in time for Easter, there is a "reasonable hope" that reopening will have commenced in some way by 23rd May, which is Pentecost Sunday.
In a statement to congregations, Superintendent Minister Revd Sean Adair said: ". Although we desperately miss being together again and long to offer our buildings as places for people to come during this time of national crisis, we discerned that closure for a time was the approach we should take. There has been considerable progress in the vaccination programme and the pressure on our hospitals is at last reducing, but we are not in the clear yet. When we do reopen, we may adopt a phased approach, with opening for private prayer first, then limited physical gatherings, before moving toward something more akin to what in the past we would have called 'normal'.
Although some congregations did meet for a number of weeks during last autumn, acts of worship could only take place in some buildings subject to strict risk assessments, social distancing, and limits on numbers. It seems likely that similar precautions will be needed at least initially, but many church members will welcome the news that reopening is in sight, if not here just yet.