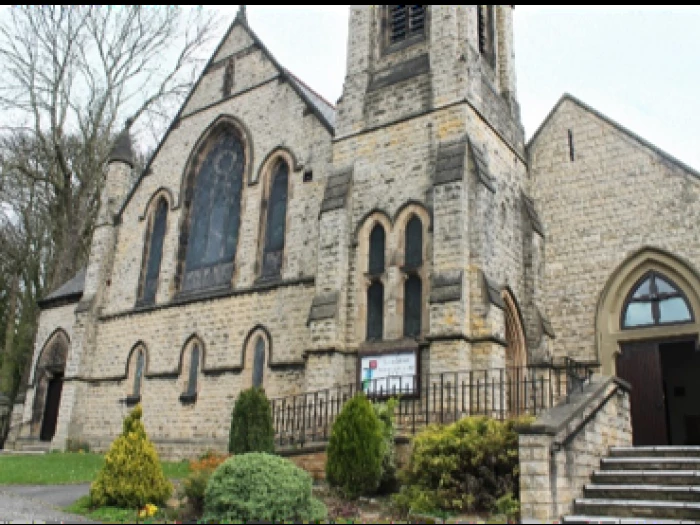 During Easter, there is a tradition for many of our church congregations to decorate a wooden cross with flowers and share the joy of Easter. This year, of course, many traditions have had to be reimagined.
At Bolsover Methodist, the congregation are erecting a wooden cross on Maundy Thursday, outside the church, in the garden at Hilltop, to share the hope and great joy of Easter with the local community. The invitation, to the whole community, is to place a flower on the cross at any time during the Easter period; a time of grief and loss, before celebration on Easter Sunday.
The flowers may represent loss, as we remember how Jesus died for us and how his friends grieved for him. So, too, the flowers placed on the cross may reflect our own loss; in remembrance of loved ones, or to grieve the loss of so much during this past year.
On Sunday, we celebrate the risen Christ who returned to his friends. The flowers may equally represent joy and thankfulness; for a loved one recovering from illness, the birth of a new baby, or in hope of the future yet to come.
Whatever the reason, the cross and its decoration will be a sign of a community standing together in love this Easter.