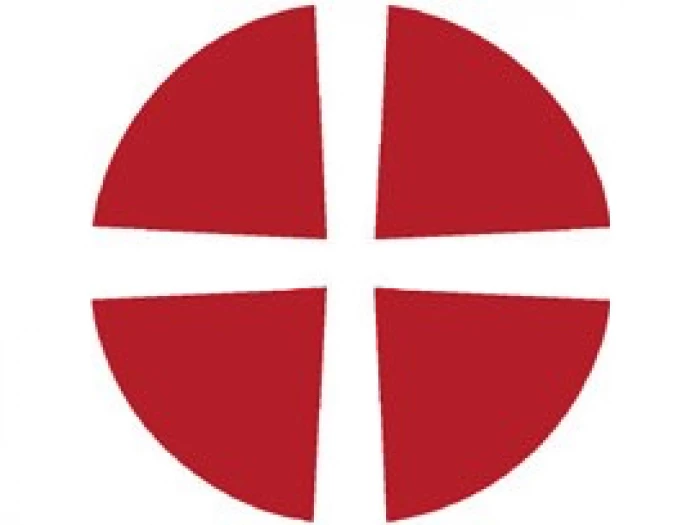 From Monday, 19th July, most legal restrictions relating to Covid-19 will no longer apply and churches in the Derbyshire North East Circuit are reviewing their arrangements for Sunday services and other activities.
However, the government still recommends continuing caution, as does the Methodist Church nationally.
With rising cases of Covid-19 both locally and across the country, churches must individually agree how best to continue with public acts of worship and the opening up of other activities on their premises.
Much will depend on the nature of church buildings and the numbers of people involved in any given activity.
In a message to churches, Superintendent Minister Revd Sean Adair wrote:
"This means that each local church will have to look at its own situation and review its risk assessment accordingly, and plan how to operate safely. Ministers will work with churches across the Circuit in the coming days and revised arrangements for the conduct of services and other activities will appear on local church pages of the Circuit website as soon as decisions have been reached."
An update on the Methodist Church's national website has drawn attention to the removal of various restrictions such as on congregational singing, whilst "urging some caution for the sake of others in the church, community and for self-care". It also notes that despite there being no legal requirement for face covering, government guidance still advises its use in enclosed and crowded spaces.
Churches are encouraged to "reflect on the positive changes that have been made during the pandemic" such as live-streaming of services, on-line prayer and bible study groups, and to "look to improve on these as a means of giving people within and outside the church continued access to worship, teaching and support during this period of transition and change"
The Circuit will continue to develop its 'hybrid' approach to ministry, offering a combinations of physical and online activity.