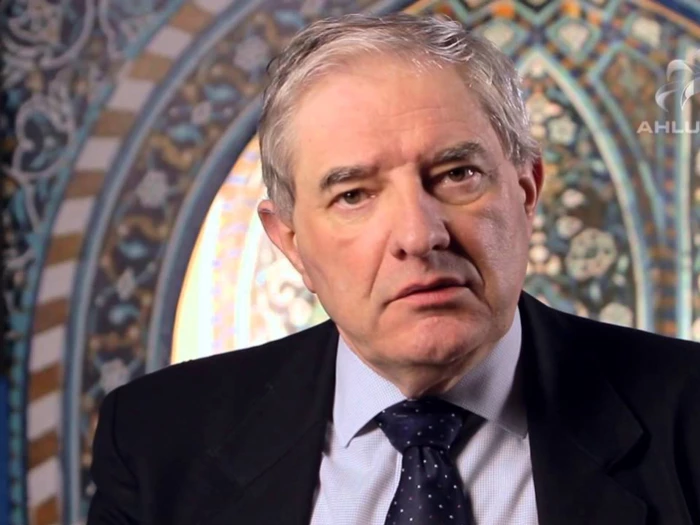 Chris Hewer is a Christian theologian with a specialism in Islamic studies. He is well known and respected across the Sheffield District. He is with us this week in Chesterfield.
His theme on this occasion is "Understanding 'Afghanistan and the Taliban and other groups'," a topic that has appeared in the news so much in the past 20 years and one that if we're honest we know so little about.
Experience of Covid and bereavement mean that the leaders of the Marsden Street Mosque in Chesterfield are no longer able to host sessions with Dr Hewer as intended at 11am and 1.30pm on Thursday (25th).
We are still welcome to pay a visit at 11am to view the mosque, and then Dr Hewer will offer something like what we heard tonight (Tuesday evening) at least at 11.30am, but now in the church again at Central, where refreshments can be purchased afterwards in Cornerstone. If there is sustained interest, such as we experienced tonight, this could continue after lunch at 1.30pm.
Event organiser, Revd. Paul King says, "Tuesday night's lecture by Dr Hewer was almost breath-taking. We came away much less dimly aware of the complexity of the problem. This man is a phenomenon. And is there anything more pressing at present than Afghanistan?
All are strongly encouraged to avail themselves of this opportunity to hear Dr Hewer at Central on Thursday morning and early afternoon.